Follow us on social media!
07/05/2018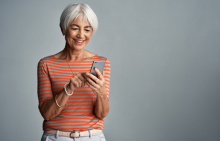 The City of Norwood Payneham & St Peters is now bringing you the latest about Council projects, initiatives and events on social media!
If you can't find what you're looking for on our website or are unable to visit us at the Norwood Town Hall, social media is also a great way to contact us with questions and feedback.
Follow us on…