Council
Find an Event:
Planning for Innovation & Development (P2)
Tuesday, 16th Jul 2019
6:00pm — 8:00pm
Brick + Mortar Creative, 49 George Street Norwood SA
Phone: 8366 4512
Visit Website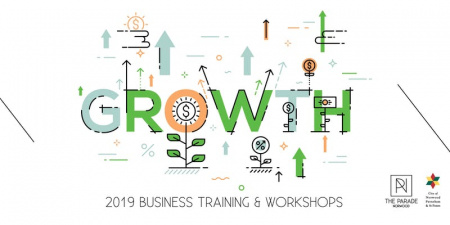 Learn how to grow your business with advice and mentoring in a series of 4 free interactive workshops designed specifically for businesses with the City of Norwood Payneham & St Peters.

PLEASE NOTE: To be eligible to attend any one of the workshops within the Growth Workshop Series you must be a business owner or employee operating within the City of Norwood Payneham & St Peters Council area.

Outline:
gain new insights and practical framework to make strategising easier and practical
adopt an attitude and business approach that is focused on solutions and not the roadblocks. Even during times of disruption and uncertainty.
increase awareness of how to creatively respond to operational challenges through key business area.

Facilitator:
Ali Uren, Kiik Start