Council
Find an Event:
Movies at the Library: The Chaperone
Wednesday, 13th Nov 2019
2:00pm — 4:00pm
Payneham Library, 2 Turner St, Felixstow
Phone: 8336 0333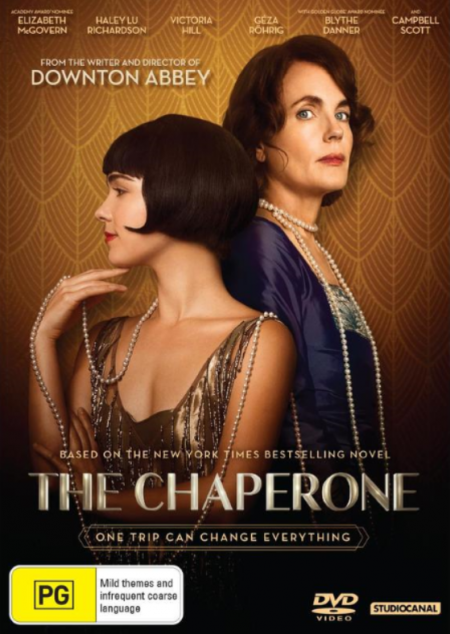 Louise Brooks travels to New York with chaperone Norma Carlisle to fulfil her dream of becoming a dancer.
Which of the two women is stronger, the uptight Kansas society matron or the rebellious teenager?
Join us for a chat over a cuppa and then settle down and enjoy the movie!


Free - no booking required
Payneham Library
8336 0333