Search archive
Welcome back! Libraries re-open with some changes
19/05/2020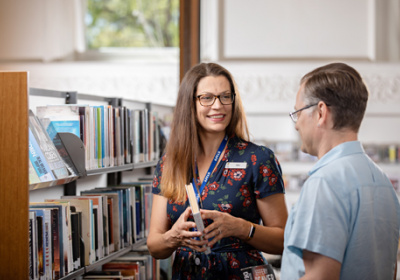 We're excited to have re-opened our three libraries on Friday 15 May following temporary closures due to the COVID-19 pandemic.
Since the Federal and State Governments announced easing of certain restrictions from Monday 11 May, our Library staff have worked hard to ensure that our libraries are equipped to provide a safe environment for all of our visitors and customers in accordance with Government directives.
COVIDSafe app
12/05/2020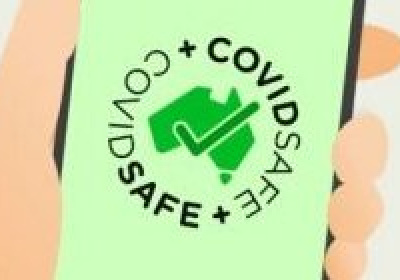 The Australian Government launched the COVIDSafe app to help slow the spread of COVID-19 by speeding up the manual process of contact tracing.
Having the ability to find and contain outbreaks quickly will mean that governments will be able to ease restrictions while still keeping Australians safe.
The new COVIDSafe app is completely voluntary but by downloading it, you can help protect your family and friends and potentially save the lives of others in our community, within South Australia and across the country.
Time for outdoor fun as playgrounds re-open!
06/05/2020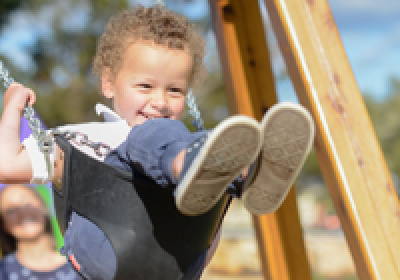 We know that our youngest citizens are highly anticipating the re-opening of our playgrounds—and we are just as excited!
Following the advice of and request from SA Health's Chief Public Medical Officer, Professor Nicola Spurrier, the City of Norwood Payneham & St Peters is re-opening all of its much-loved playgrounds this week.
Be Kind City of NPSP
06/05/2020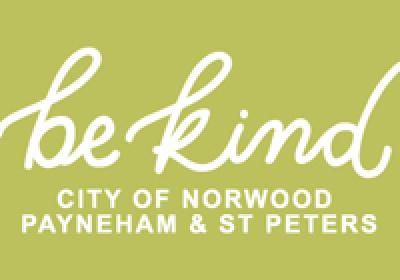 These are unprecedented and challenging times in many different ways. And the challenges are different for everyone.
In times of adversity, one way we can cope is to come together as a community and show a little kindness. Be kind to others, be kind to those in need and be kind to yourself.
Keep reading for more tips on how to Be Kind City of NPSP.
Thank you for following safe social distancing measures
30/04/2020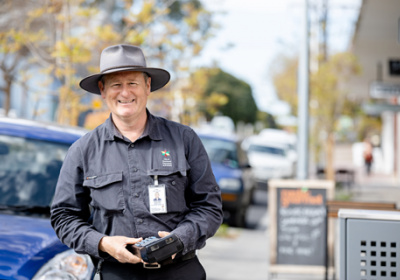 We would like to say a big thank you to our community and traders for correctly following safe social distancing measures.
Our Compliance Officers have been monitoring the local area to ensure that correct social distancing measures are being followed. They have also undertaken over three hundred COVID-19 compliance inspections, with only a small number of non-compliance issues, which were all quickly resolved.
For information about what you can do to help stop the spread, visit our Government Information page for links to resources.
Look East: COVID-19 Special Edition
29/04/2020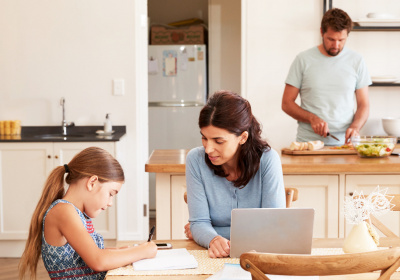 Our special edition of Look East covers all the information you need to know about COVID-19 and changes to Council's services, programs and events, along with details of Financial Assistance Packages available to people and business operators in our community.
Download: Look East: COVID-19 Special Edition
For continued COVID-19 information and updates, visit: COVID-19 Latest Updates
COVID-19 clean outs: responsibly dispose of unwanted goods
21/04/2020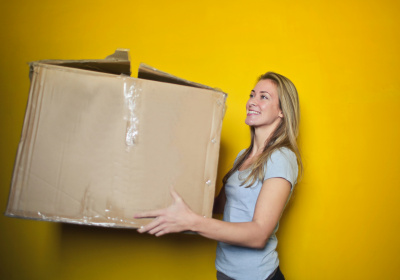 Many of us are using the extra time at home, while social distancing and isolating, to de-clutter and clean up.
The Council's free hard waste collection is still running however, why not consider the range of responsible alternatives before you toss your waste in landfill.
We've put together a cheat sheet about how to responsibly dispose of unwanted goods from your home, shed and garden.
COVID-19: Council introduces Financial Assistance Package
13/04/2020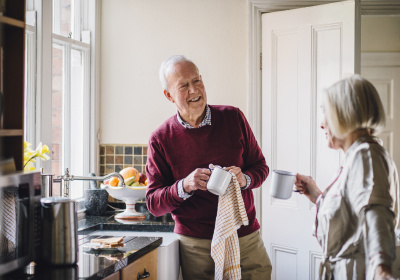 The Council continues to review, respond and adapt to implications of the COVID-19 pandemic, with the most recent initiatives being the introduction of a Financial Assistance Package aimed at assisting ratepayers, residents, businesses, sporting clubs and other local groups that use Council facilities, who are experiencing hardship due to the Government's restrictions which have been introduced as a result of the COVID-19 pandemic.
The  Financial Assistance Package takes into account a number of factors which the Council will continue to review as the economic impacts of the COVID-19 pandemic evolve.
While most financial assistance packages will be delivered by Federal and State Governments, the Council's package focuses on services and initiatives that the Council has direct control over.
Mayor Bria's video message: COVID-19
27/03/2020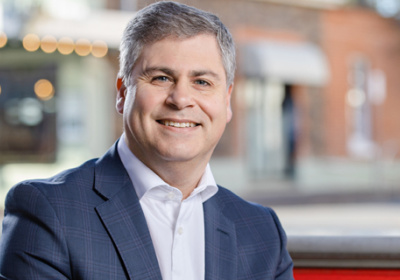 This is no ordinary time. Not for our local community, our state, nor our country.
The world in which we live has changed and will continue to do so at a rapid rate into the foreseeable future.
As individuals, families and a community we are facing possibly the most challenging time of our lives.
Now more than ever we need to work together and play our part to overcome COVID-19.
Temporary changes to parking controls
27/03/2020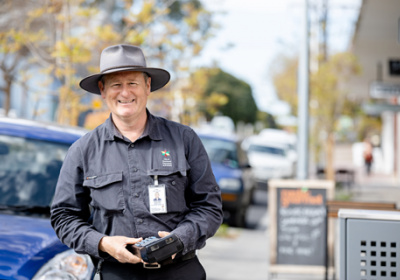 We understand that this is a difficult and challenging time for residents, visitors and businesses.
As such, we are taking a more flexible approach to the management of time limited parking controls throughout the City for the time being. At the same time we ask that you be considerate of others' needs for parking and access.
This will allow residents and visitors to go about their shopping and conduct business, and also releases some of the pressure which both businesses and shoppers are experiencing.
However, parking restrictions for disabled, clearways and permit zones and bike lanes will continue to be enforced.