Council
Find an Event:
So you want to write a novel
Saturday, 28th Sep 2019
1:00pm — 4:00pm
St Peters Library
$75.00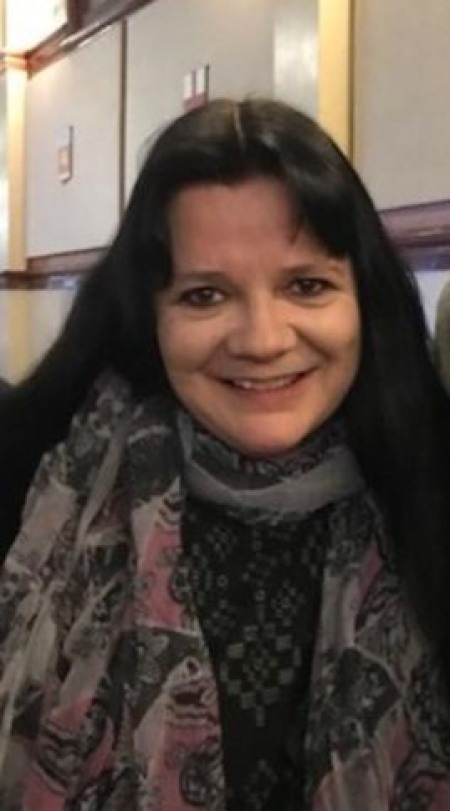 This three-part workshop is for anyone with an idea for a novel or who's written part of a novel.
Writing a novel is an exciting and rewarding journey. Be inspired in a relaxed and encouraging environment. You will write scenes, explore characters and build a plot that can be fleshed out later. Feedback will be provided, as well as information about editing, publishing and opportunities for new writers. Learn tips and techniques that make novels publishable. Kick start that novel you've always wanted to write or revive those chapters you wrote years ago!
Event Information:
Saturday 31 August, 14 September & 28 September
1.00-4.00pm
3 x 3hr classes
$75 - Bookings Essential