Council
Social Media 101 - Business Workshop
Tuesday, 24th May 2022
6:00pm — 8:00pm
Mezzanine 55, Kent Town
Phone: 8366 4512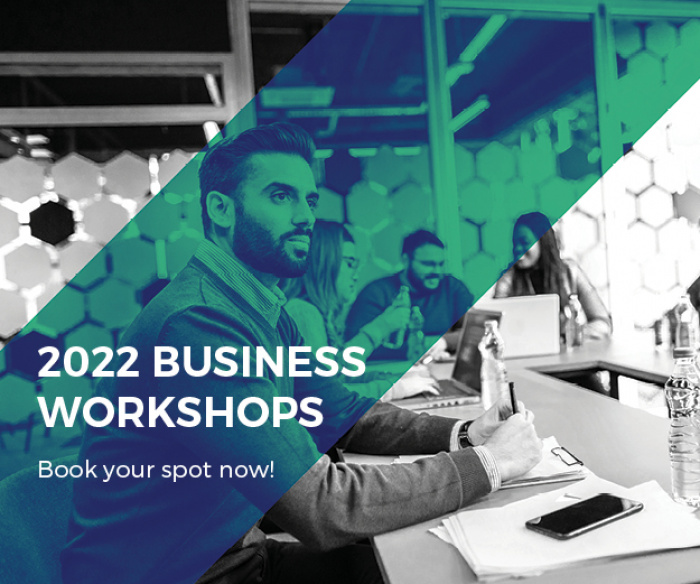 As a business owner, the power is in understanding who is following you on what platform and why and the glue that holds it all together; content.

When it comes to content for your business, posting on the couch late at night because you forgot throughout the day, does not build a brand. Content creation is far more than just snapping a pretty picture (though, that does help). There are many digital and offline avenues that require different styles of content to stand out and importantly, connect.
For information about the Council's Business Workshops Program, visit: Business Workshops page.