Council
Find an Event:
Proptech's Potential
Tuesday, 25th Jun 2019
6:00pm — 8:30pm
Brick + Mortar Creative, 49 George Street Norwood SA
$30.00
Phone: 83664512
Visit Website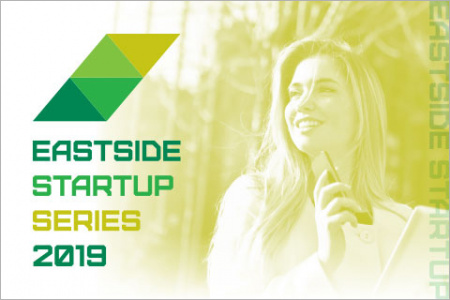 This event is part of the Eastside Start up Series - a series of events to help local startups and entrepreneurs with high-level strategic education to aid future growth.

PROPTECH'S POTENTIAL
transforming developments

the Australian construction and property industry has hardly been synonymous with innovation, relying on ideas developed overseas to support the growth of the Australian construction sector.

Some of the issues facing the construction industry are not businesses looking to disrupt, but rather looking to provide new business models that leverage technology to deliver improved safety, quality, time and better customer experiences.

In this session, the panellists will discuss the market trends and the companies and investors leading the way.