Council
Find an Event:
The Education Movement
Tuesday, 6th Aug 2019
6:00pm — 8:30pm
Brick + Mortar Creative, 49 George Street Norwood SA
$30.00
Phone: 83664512
Visit Website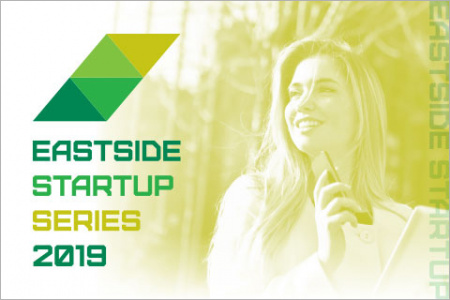 This event is part of the Eastside Start up Series - a series of events to help local startups and entrepreneurs with high-level strategic education to aid future growth.

THE EDUCATION MOVEMENT
Facilitating learning

Startups in the EdTech sector are devoted to the development and application of software and tools intended to improve and promote education for all. EdTech has been enabled by connected classrooms and better bandwidth worldwide. Teachers are increasingly finding resources online, with decision making happening from the bottom up.
As the nature of work continues to change and become more complex, there is a constant need of up-skilling. What we teach, how we teach and the interactive tools students use to learn, are shifting and providing enticing opportunities for education entrepreneurs to apply their skills to an area with a true global impact.