Council
Find an Event:
Legal Leading the Way
Tuesday, 29th Oct 2019
6:00pm — 8:00pm
Brick + Mortar Creative, 49 George Street Norwood SA
$30.00
Phone: 8366 4512
Visit Website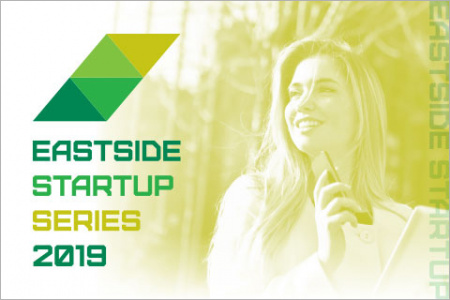 This event is part of the Eastside Start up Series - a series of events to help local startups and entrepreneurs with high-level strategic education to aid future growth.

LEGAL LEADING THE WAY
Impacts of automation

With the introduction of artificial intelligence, blockchain, enterprise platforms, and software, the role of lawyers will look vastly different in the coming years. Technology will facilitate and sit at the centre of advice, decisions and process, then be complemented with the human interface delivering traditional business services.

This event will explore the challenges and deliver a perspective from the frontline of legal transformation.