Council
Find an Event:
Summer Reading Club
Tuesday, 10th Dec 2019 — Sunday, 19th Jan 2020
Norwood, Payneham & St Peters Libraries
Phone: 83360339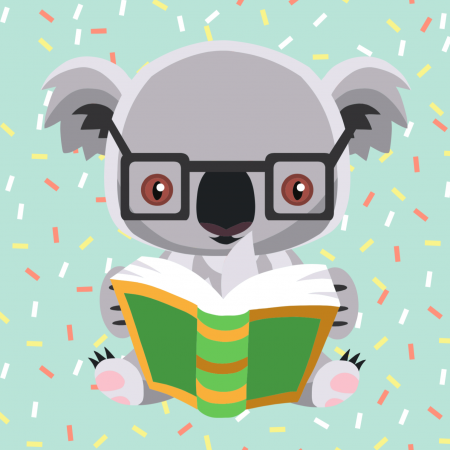 Discover a World of Stories at the library this summer!
Join our Summer Reading Club at the Norwood Payneham & St Peters Libraries and start your holiday with some fantastic reading adventures, straight from the library shelves.
Register at one of our three library branches, and pick up a Reading Challenge sheet to get started
Read! Fill in your Reading Challenge form over the summer. Pick up prizes and an invite to our celebration party along the way. If you finish the first challenge sheet, there is a bonus list to explore
Come along to the Celebration Party in January for lots of activities, entertainment, food and family fun

Open from 1 December 2019 - 19 January 2020.

Open to all preschool and school-aged (including high school) children.
Download attachment: 10307_src_challenge_form.pdf