Council
Find an Event:
Fitness in the Park - Felixstow Reserve
Tuesday, 10th Mar 2020 — Wednesday, 1st Apr 2020
9:00am — 10:00am
Felixstow Reserve-Langman Grove, Felixstow
Phone: 83664519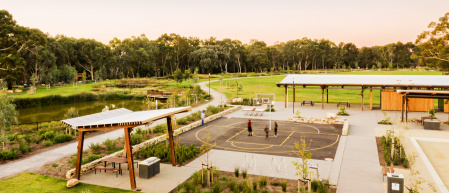 Come and try fitness classes in Felixstow Reserve.
Classes are at an introductory level and will incorporate use of the reserve's fitness equipment.
Bookings are essential.