Online Library Events
Find an Event:
Storytime at Home - A Little Bit Brave
Monday, 22nd Jun 2020 — Wednesday, 30th Dec 2020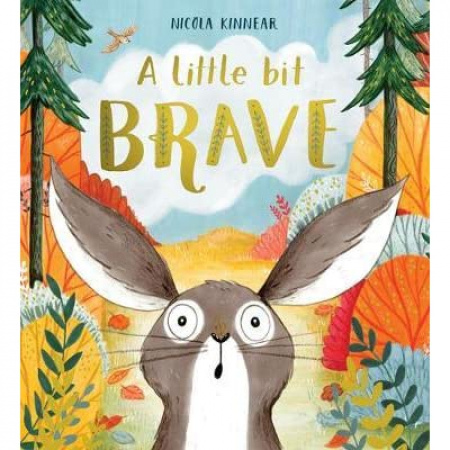 Storytime in the Libraries is paused, but you can hit play at home!
What's at the top of the ladder? Is it a hat? Is it a cat? Is it a snail on a whale?
Simple, playful and absurdist, this picture book by Australian author/illustrator Marc Martin is about imagination and creativity.