Online Library Events
Find an Event:
Storytime at Home - Wang Wang and Funi
Friday, 12th Jun 2020 — Wednesday, 30th Dec 2020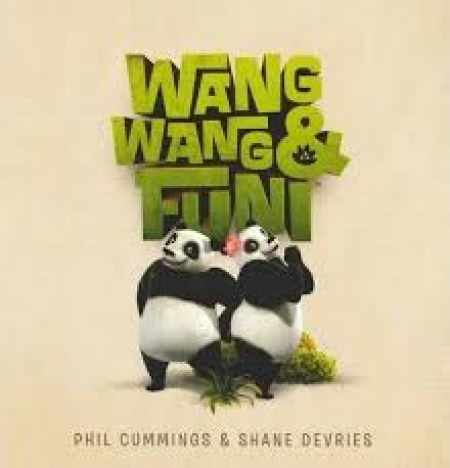 Storytime in the Libraries is paused, but you can hit play at home!
In this video Sally reads Wang Wang and Funi by Phil Cummings and Illustrated by Shane Devries. Over the river and into the Zoo There's a surprise waiting for you. A delightfully warm and playful introduction to the wonderful world of Wang Wang and Funi at Adelaide Zoo.