Online Library Events
Find an Event:
Storytime at Home - All Are Welcome
Friday, 12th Jun 2020 — Wednesday, 30th Dec 2020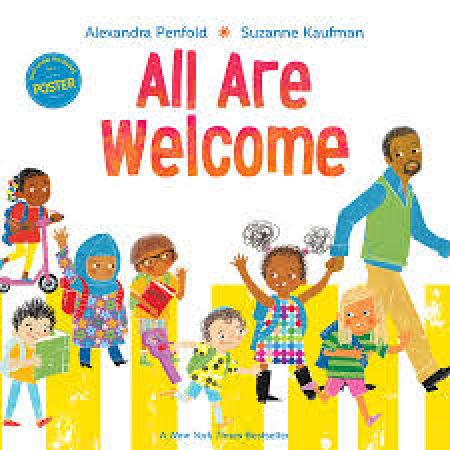 While you can't visit us right now for Storytime, let us bring Storytime to you. In this video Sally reads All are welcome here by Alexandra Penfold and and Illustrated by Suzanne Kaufman. Follow a group of children through a day in their school, where everyone is welcomed with open arms no matter their race, religion, or background.