Online Library Events
Find an Event:
Storytime at Home - Clancy the Quokka
Friday, 12th Jun 2020 — Wednesday, 30th Dec 2020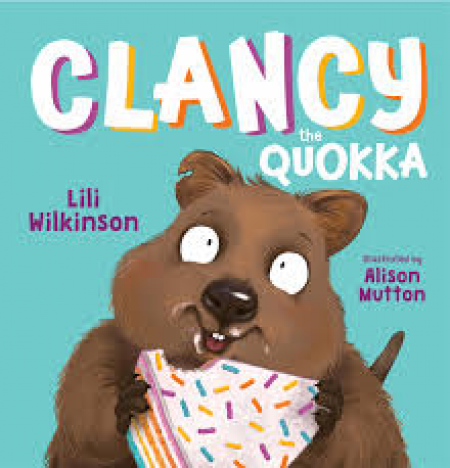 While you can't visit us right now for Storytime, let us bring Storytime to you. In this video Sally reads Clancy the Quokka by Lili Wilkinson and Illustrated by Alison Muttton. Clancy looks cute but actuallly he's a cunning Quokka who loves to raid the picnic baskets of unwary campers. So when he spots a table laden with party food and a magnificent birthday cake, how can he resist?