Online Library Events
Find an Event:
Storytime at Home - The Tail of the Whale
Friday, 12th Jun 2020 — Wednesday, 30th Dec 2020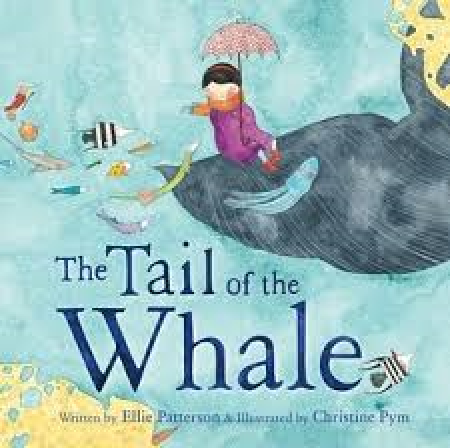 While you can't visit us right now for Storytime, let us bring Storytime to you. In this video Sally reads The tail of the Whale by Ellie Patterson and Illustrated by Christine Pym. Ever fancied chasing rainbows on the back of a humpback whale? Dive into Chistine Pym's picture book: a bright underwater world, rich with colour and full of surprises.