Online Library Events
Find an Event:
Storytime at Home - Monkey and Me
Friday, 12th Jun 2020 — Wednesday, 30th Dec 2020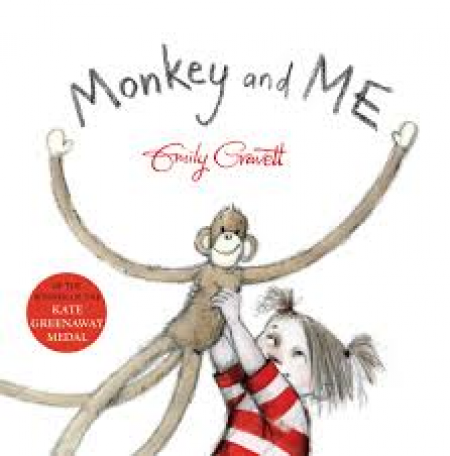 While you can't visit us right now for Storytime, let us bring Storytime to you. In this video Sally reads Monkey and Me by Emily Gravett . Monkey and me, Monkey and me, Monkey and me, We went to see... A little girl and her toy monkey love imitating different animals, everything from jumping like kangaroos to waddling like penguins! Open this book and play along with them. Can you guess what animal they are now?