Arts and Entertainment
'If I Could Make One Wish' Art Exhibition at TOC
Thursday, 20th Aug 2020 — Friday, 12th Feb 2021
1:00pm — 5:00pm
50 Stephen Terrace, St Peters
Phone: 133 862
Visit Website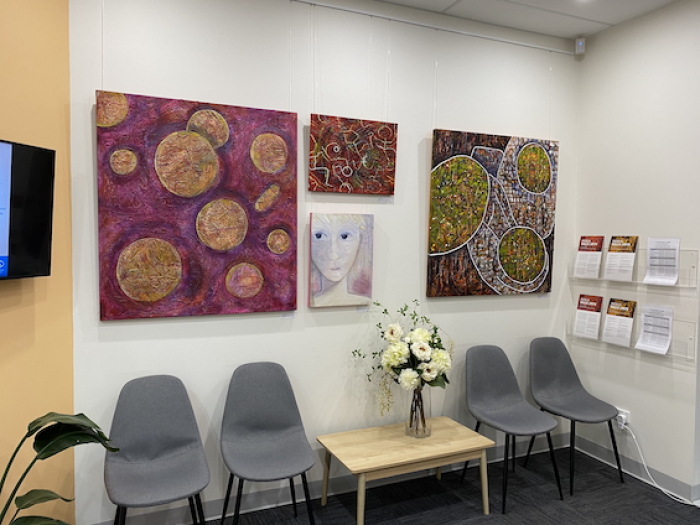 Transform Orthodontic Care (TOC) is excited to be running an Art Exhibition Program, part of their ongoing involvement and support of our local community.

As part of the SALA Festival, TOC are absolutely delighted to introduce their inaugural exhibition and artist, Patricia Wallis-Smith, with her exhibition, "If I could make one wish". A poignant exhibition for these current times.
Patricia grew up in a small town in NSW where art wasn't taught. However, Patricia persuaded the headmaster for her to study art by correspondence with Blackfriars Art School in Sydney.
She then spent four difficult years studying remotely, with artworks being sent to Sydney for appraisal.
Her style has developed and many of her works are highly textured. As her mother slowly lost her sight, Patricia said they joked she would make her works 'readable' by her hand.
Patricia also enjoys creating masks and wall hangings made out of found objects.
Some of Patricia's early works now live in New York. Her artworks can also be found all around Australia. Patricia prefers to let her art speak for itself rather than talk about her 'style'.

For more information about the exhibition, the artist, and viewing times, visit: Transform Orthodontic Care (TOC)