Council
Raising the Bar Adelaide
Tuesday, 20th Oct 2020
7:00pm — 8:00pm
City of Norwood Payneham & St Peters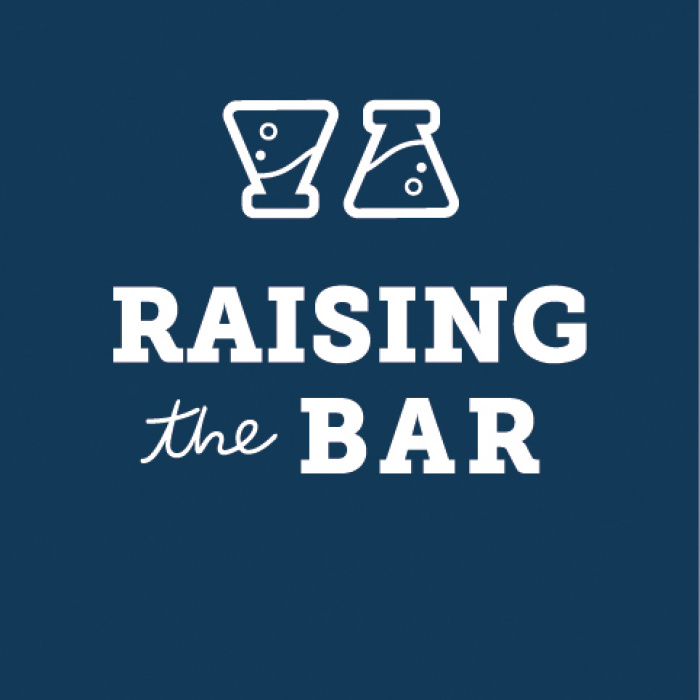 For one night only, our City will be transformed into a campus where top academics, industry experts and thought leaders will gather in some of the best local bars and pubs for one-of-a-kind, knowledge-driven events.
The City of Norwood Payneham & St Peters hosted South Australia's first Raising the Bar event in 2018 and again in 2019. Due to overwhelming popularity, it returns to our City on Tuesday 20 October with 10 unique talks in 10 venues.
Our goal is to raise the bar on the information you consume in your everyday life by providing access to cutting edge content in an intimate environment for discussion.
We aim to challenge you, inspire you and leave you hungry for more.
The full list of speakers and venues will be available soon.
For more information contact the Council's Economic Development Unit on 08 8366 4555.