Council
Christmas Augmented Reality Animations
Friday, 3rd Dec 2021 — Friday, 24th Dec 2021
12:00am — 11:30pm
The Parade, Norwood, SA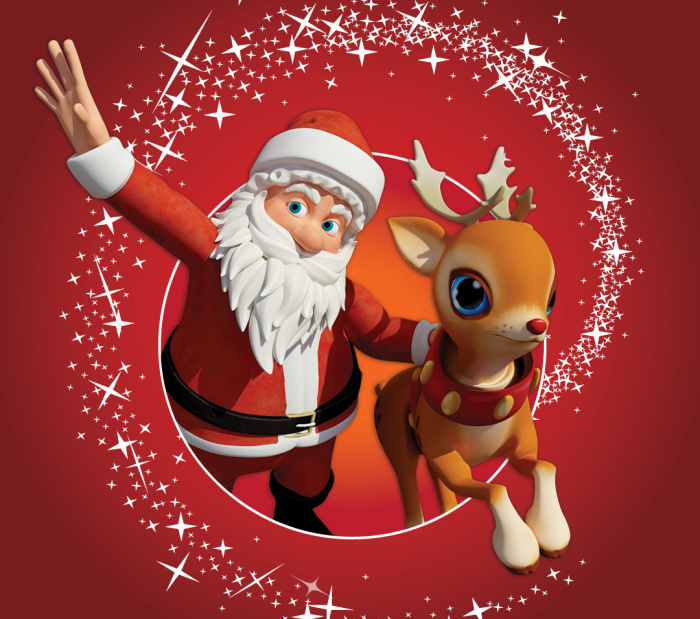 Santa and his friends are back for some more augmented reality fun in 2021.
Using the magic of technology, bring Santa and his friends to life for 3 weeks in the lead up to Christmas.
In 2021 you will find 8 different locations along The Parade, Norwood where augmented reality can be used to interact with Santa, a reindeer, an elf and some snowmen.
Download the free CreativiTek app, scan the footpath decal and watch what happens!
Then jump in with them to capture a photo and post it to your social media. Be sure to add the hashtag #christmasonparade so we can see your adventures!
List of locations:
You will find Santa and his friends at the locations below
Santa and the Star
The Parade Main Pedestrian Crossing (South Side)
Margaret Street Murals


Santa and Reindeer
Entrance to Parade Central
Nuova Apartments Foyer (between Cono and Johnny Slicks Barber Shop)


Elf and Snowman
Norwood Oval
Bendigo Bank Laneway Entry


Three Dancing Snowmen
Queen Street and The Parade (North-east Corner)
Parade Pavilion
For more augmented reality fun, check out the Christmas Colouring Page and watch the drawing come to life!
For more events and activities happening this festive season, visit: Christmas in NPSP