Council
Wheel Park
Saturday, 16th Jan 2021 — Saturday, 23rd Jan 2021
11:00am — 2:00pm
69 Briar Road, Felixstow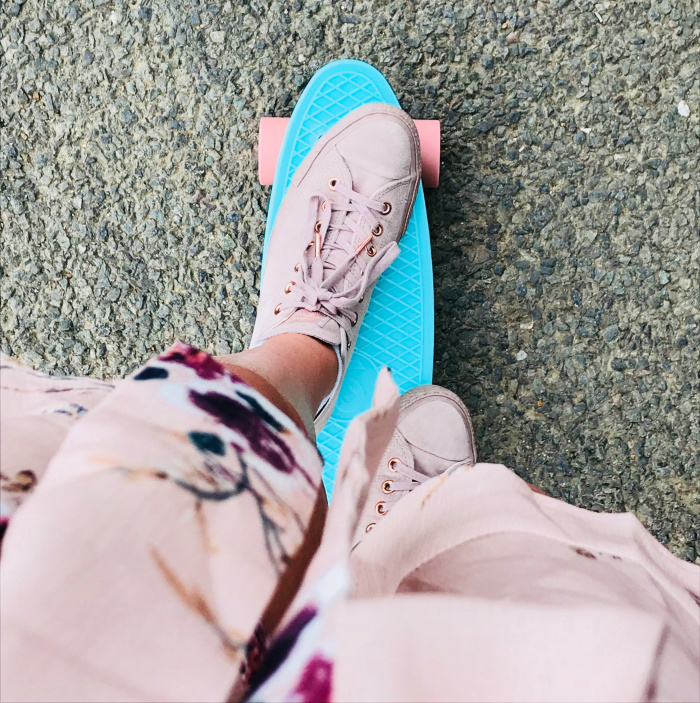 A dedicated wheel park is popping up at Fogolar Furlan during the summer school holidays.
Bring along your favourite set of wheels—be it a bike, scooter or skateboard—and enjoy a fun and free day out!
Don't forget to play it safe and bring your safety gear, including helmet.
Open day
On Saturday 16 January we'll be hosting a special opening day event with live music, wheelie kids, icecream, and a sausage sizzle! Please remember to bring your safety gear, including helmet.
Due to current COVID-19 restrictions, bookings are essential.
Wheelie Kids
Jump on a four wheeler(provided) and take a spin around the inflatable track.
11am - 2pm, Sunday 17 and Saturday 23 January - no bookings required
Workshops
Learn to Ride
Not ready to ride? Still on training wheels? Now is the time to build some confidence, develop your skills and join the learn-to-ride workshops.
Friday 15 January and Monday 18 January - bookings essential
Bling your Bike
Bland bike? Need some inspiration to get riding? Come along and spice up your bike. Get creative with pom poms, streamers, stickers and more.
10am - 2pm Wednesday 20 January - no bookings required
Bike Repair Workshop
Tuesday 19 January 10am – 12pm
Learn the fundamentals of getting your bike ready for riding. Discover how to do a bike safety check, wheel removal and changing tubes. Our presenters from the Adelaide Bike Kitchen will get you hands on so you're confident to keep your bike ride ready.
Bookings essential
More information
Contact: Council's Youth Programs Coordinator, Jenah Bambrick, on 08 8366 4622 or jbambrick@npsp.sa.gov.au