Libraries
Summer Reading Club: Tales of Wonder
Friday, 11th Dec 2020 — Sunday, 24th Jan 2021
9:00am — 5:00pm
Payneham Library - 2 Turner Street Felixstow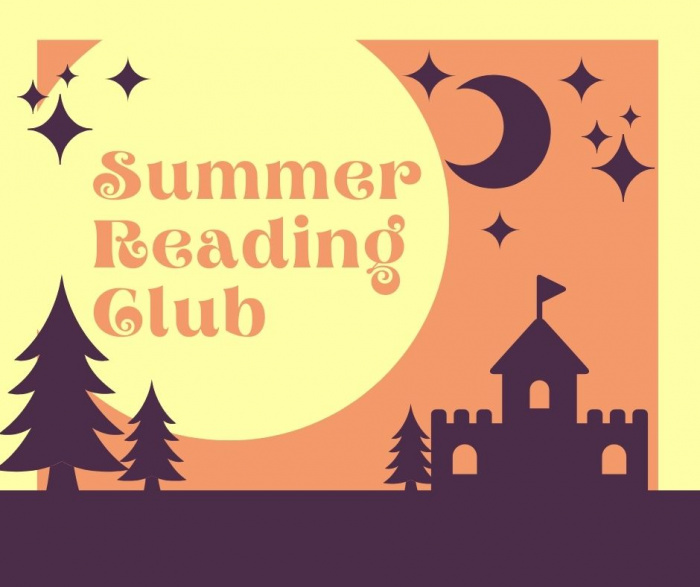 Join our Summer Reading Club to explore Myths, Legends and Fairy Tales with us these school holidays.
Pick up your Summer Reading Club booklet from any library branch. There's a reading challenge, heaps of activities and ideas to explore, and even prizes to be won!
Free activity.
For ages 3 and up.
Open from 11 December 2020 to 24 January 2021.