Arts and Entertainment
Anne Johnson - Art Exhibition
Monday, 15th Mar 2021 — Friday, 30th Apr 2021
12:00am — 12:00am
50 Stephen Terrace, St Peters
Visit Website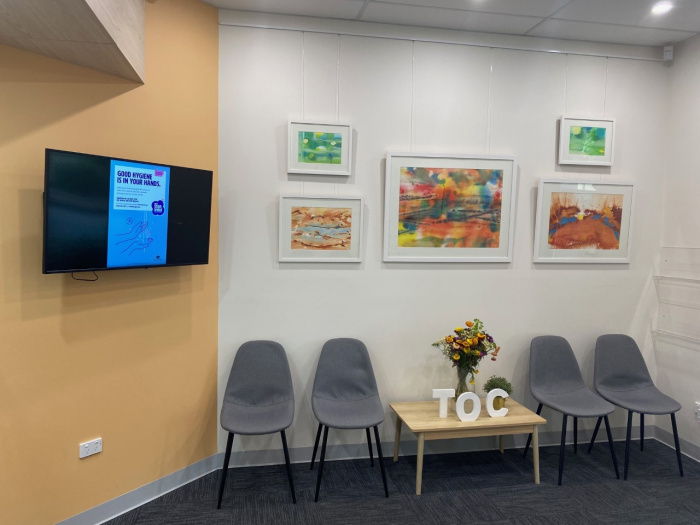 Transform Orthodontic Care (TOC) is pleased to kick off their Art Exhibition program for the year.

TOC truly value being involved in the local community and are absolutely delighted to introduce their first 2021 artist in residence, Anne Johnson.

This exhibition seeks to open and enhance connections with our imagination through the limitless beauty of abstract design, shape and colour. Anne chooses to work abstractly as it allows her greater creative scope, working intuitively to create originality, mystery and surprise.

The exhibition will be on display at the TOC St Peters clinic from 22 February 2021 through to 30 April 2021. TOC welcome the public to view Anne's work by appointment by contacting us on 133 862.

The exhibited works are also for sale. TOC hope you enjoy Anne's colourful artworks!
For more information, visit: Transform Orthodontic Care (TOC) - Artist in Residence