Council
Plastic Free July
Wednesday, 30th Jun 2021
6:30pm — 8:00pm
Don Pyatt Hall, 175 The Parade, Norwood. Entrance off George Street.
Phone: 0883665432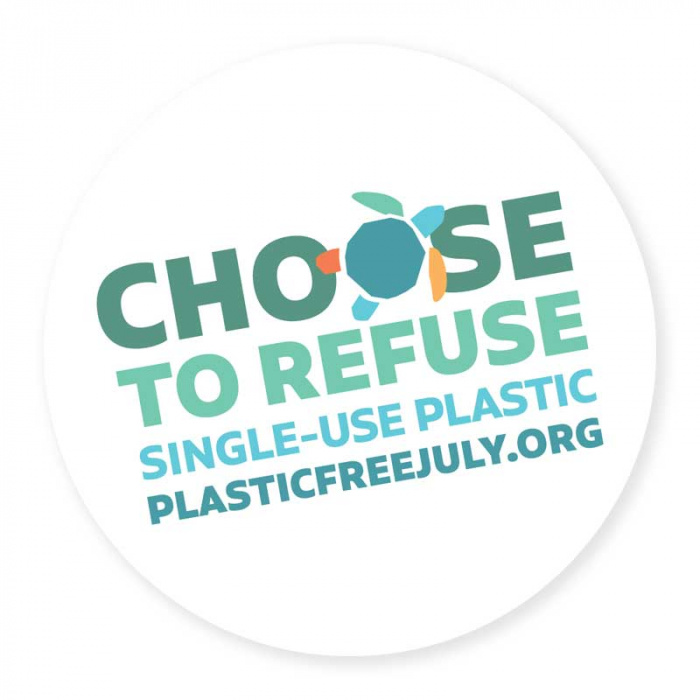 Find out how you can go plastic free for July and beyond!

Did you know that almost every piece of plastic ever made is still around? – YES even the biodegradable plastic! It can take hundreds of years to degrade, if ever, leaving a huge impact on our environment.

This is why we're inviting you to take the challenge of going plastic free this July and beyond, because positive change starts with you!

Learn practical, easy solutions to replace single use plastic items with reusable and more sustainable options. We invite you to share your experiences, challenges and tips with others.

Plastic Free SA will showcase local businesses that are collectively making a big difference in our communities.

Seats are limited, so register today!