Council
Garage Sale Trail Festival
Saturday, 13th Nov 2021 — Sunday, 21st Nov 2021
12:00am — 12:00am
City of Norwood Payneham & St Peters and online
Phone: 0883665432
Visit Website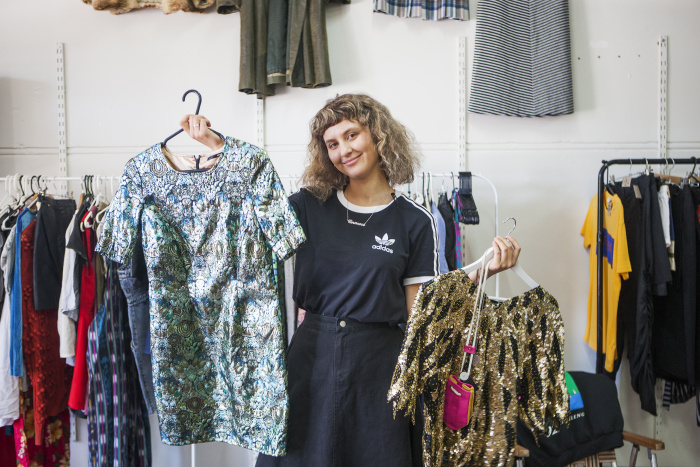 Australia's favourite festival of reuse, the Garage Sale Trail, returns to City of Norwood Payneham & St Peters this November for three consecutive weekends!
Happening online and in your community, it's a month of money making, waste reducing, treasure hunting fun!
WEEKEND ONE sees the return of the Trail Tutorials series of online masterclasses. Hosted by some of the biggest names in fashion and sustainability, these free sessions will equip you with new skills to reuse and repair your stuff.
Host a garage sale or shop the Trail on WEEKENDS TWO & THREE. This year will see two weekends of garage sales held simultaneously around the nation, with more sales, more bargains, and more planet-saving fun than ever before!
From unearthing the ultimate pre-loved gem at one of 10,000 garage sales to learning how to repair and repurpose your stuff, this November is all about caring for the planet and falling in love with your stuff again.
To pre-register, visit: www.garagesaletrail.com.au/cityofnpsp
Related content