Council
SA History Festival - Down at the Local
Monday, 9th May 2022 — Tuesday, 31st May 2022
Cultural Heritage Centre, 2/101 Payneham Rd St Peters 5069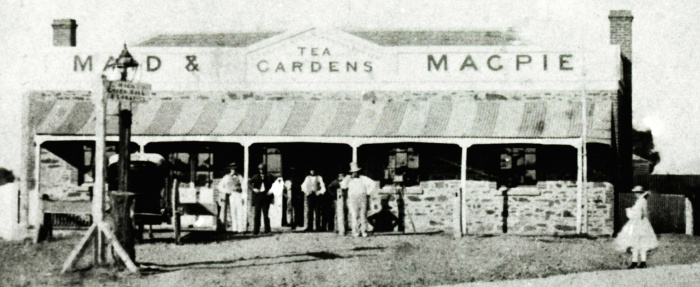 Turn the pages of history at Down at the Local, a photographic exhibition based on author Patricia Sumerlings's book of the same name.
Capturing the social legacy and stunning architecture of local pubs, some built in the late 1800s, Down at the Local also features the transformation of these iconic buildings into the much-loved hotels of today.
Venue: Cultural Heritage Centre: Exhibition Gallery
Open: Monday, Tuesday, Thursday and Friday 9.30am-5pm, Wednesday 9.30am-1pm and Saturday 10am-4pm.
No booking required.
Enquiries
Cultural Heritage Centre
St Peters Town Hall
101 Payneham Road, St Peters
Open: Tuesday 9.30am - 1pm and Thursday 9.30am - 5pm
Or
Council's Event Unit
T: 08 8366 4555
E: events@npsp.sa.gov.au.