Council
Canvas Youth Art + Design Exhibition
Monday, 1st Aug 2022 — Wednesday, 31st Aug 2022
9:00am — 5:00pm
Norwood Town Hall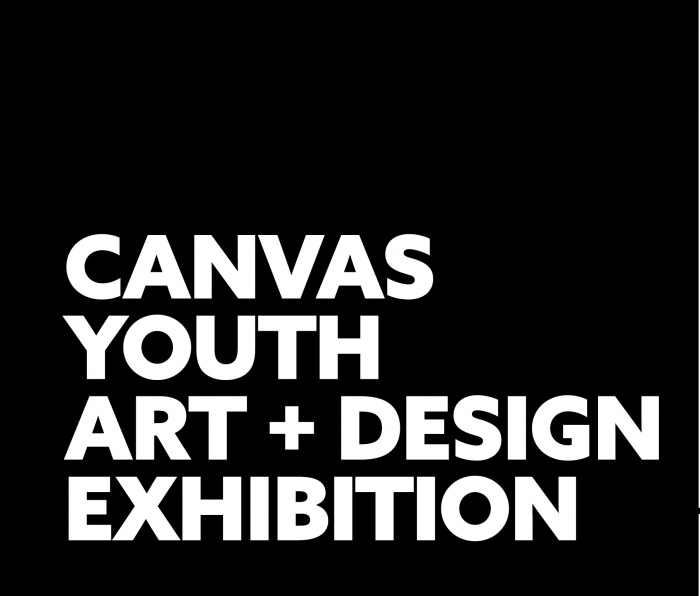 Come and see local talent during the month of August.
Celebrate the creativity of our youth in this colourful mixed media exhibition
Judging and prizes
The works will be viewed and voted on by the public and winners will be announced on Friday 26 August 2022.
The Mayors Choice winner will receive a prize at the value of $250 and each age category for the People's Choice Award's will win a prize at the value of $150.
The Citizen Services area is open Monday - Friday from 9am - 5pm for you to vote or we are opening the space on Thursday 11 August - 5.30pm - 7.00pm.
Voting closes Friday 26 August.
Age Bracket
Name
Artwork Title
10-12years
Arya
Arya's Creation
Damon
Twisted Freddie
Cecile
Autumnal Mandala
Elise
Dare to be Different!
Zoe
Be our Guest. Take a Rest
Antonia
What Lives and What Doesn't
Isabelle
Serenity
Evi
Precious Planet
Mac
The Camel
Amber
The Mirror of Truth
Christian
Jurassic Park (1993)
Elan
Elan's Elephant
Sofia
Friendship 22
Oliver
A Stool for Toads
Caleb
Bird of Paradise
Luna
Bird & Blossom
16-18 years
Reuel
By the Lake
Emilia
Road to Blinman
For more information please contact Event Unit on 8366 4555 or events@npsp.sa.gov.au.