Community
Symphony in the Park 2023
Saturday, 1st Apr 2023
4:00pm — 8:00pm
City of Norwood Payneham & St Peters, SA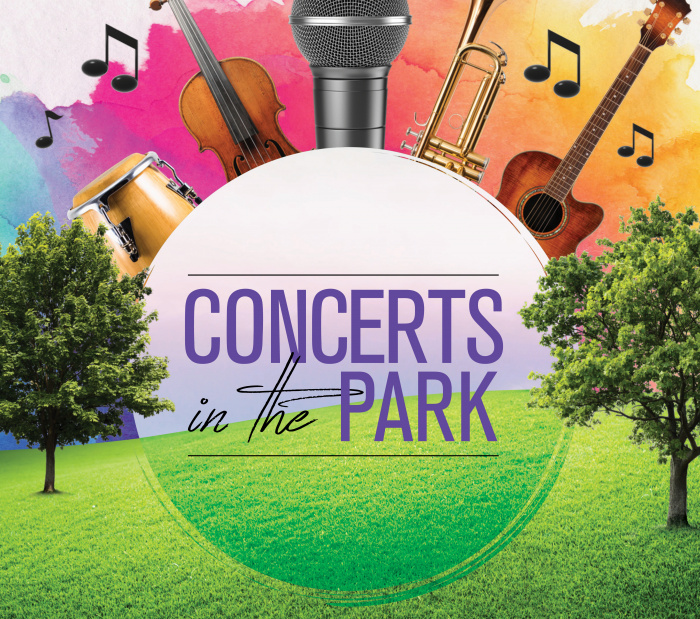 Music lovers are invited to enjoy the sunset to a soundtrack of jazz, melodies or symphony in some of our beautiful parks.
Concerts in the Park is a series of free, open-air performances featuring music from talented local bands and artists as well as children's entertainment.
Feel free to bring your picnic rugs, chairs and nibbles. There will also be a selection of food trucks on site for each event.
BYO is allowed on all of our parks and reserves.
Free events.
For more details, contact:
Events Unit
T: 8366 4527
E: events@npsp.sa.gov.au
Previous Concerts:
Jazz in the Park
Saturday 11 February
4:00pm - 8:00pm
Koster Park, Trinity Gardens 5068
4.00pm - 6.00pm: Jazz in Cheek - Join Bonnie Lee Galea on voice, Richard Coates on keys, Quinton Dunne on double bass & voice, Steve Todd on drums & percussion plus Peter Raidel on tenor saxophone.
6.00pm - 8.00pm: Katrina Ryan Quartet - Featuring Mike Haynes (Double Bass), Lainie Jamieson (Keyboard) and John McDermott (Drums)
Melodies in the Park
Saturday 11 March
4:00pm - 8:00pm
Joslin Reserve, Joslin 5070
4.00pm: SeaStar Rock (Children's act)
5.00pm: Zyke and Damo (Duo)
6.00pm & 7.00pm: Mr Buzzy Band (Pop-Rock Band)