Council
Tai Chi in the Park
Friday, 5th Mar 2021 — Friday, 9th Apr 2021
9:30am — 10:30am
Dunstone Grove-Linde Reserve Stepney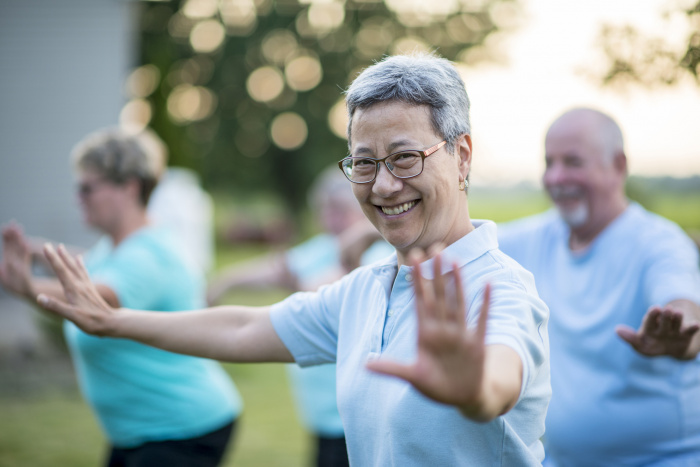 Come and try this low impact, slow motion exercise and enjoy the many health benefits of Tai Chi in the picturesque surroundings of Dunstone Grove-Linde Reserve, Stepney. Classes suitable for all ages and abilities.
Dates: Fridays from 5 March – 9 April 2021.
Cost: $20 for 5 classes (or $4 per class).
Please note there will be no class on 2 April 2021.
Booking essential.
Book online or in person at the Norwood Town Hall, St Peters Library or Payneham Library. Payment is required at the time of booking.
For more information, contact the Council's Community Services Unit on 08 8366 4611 or email: ccs@npsp.sa.gov.au