Sport and Recreation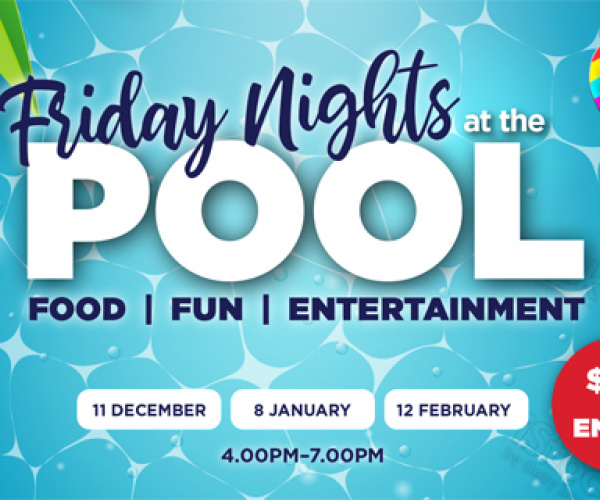 Friday, 12th Feb 2021•Payneham Memorial Swimming Centre, 194 OG Road, Felixstow•$5.00
Bring your family and friends and join the fun at Friday Night at the Pool at Payneham Memorial Swimming Centre on the second Friday of...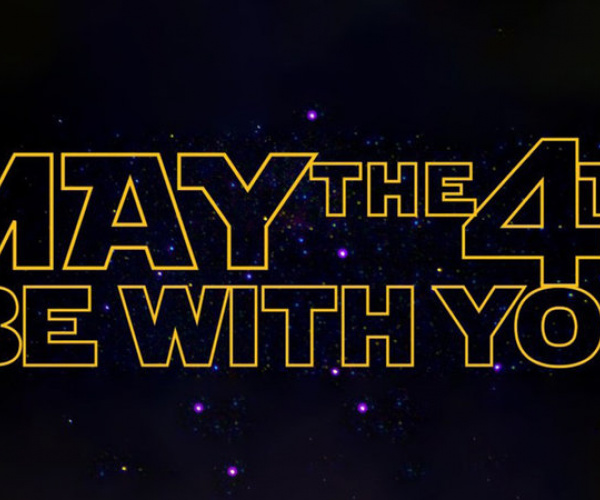 Tuesday, 4th May 2021•Drage's Reserve
May the Fourth Be With You! May the 4th is one of the most internationally recognised holidays around the world. Not just a celebration of...