Council
SALA in NPSP: Sustainable Art
Monday, 2nd Aug 2021 — Tuesday, 31st Aug 2021
9:00am — 5:00pm
Norwood Town Hall, The Parade, Norwood
Visit Website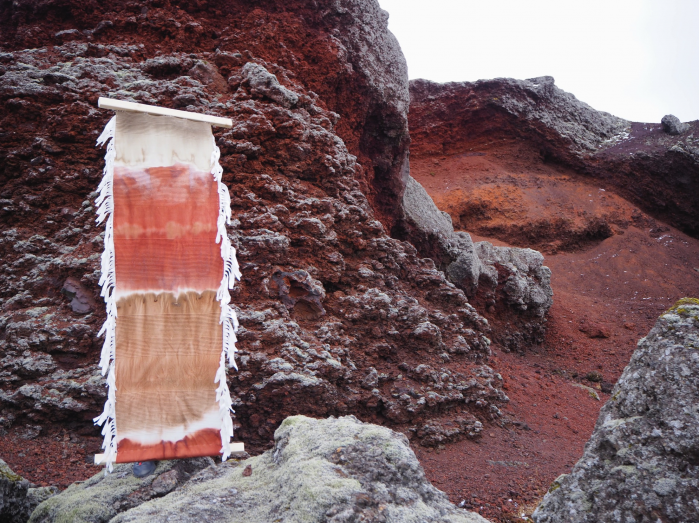 Recognised as the largest visual arts festival in Australia, SALA is proudly local, celebrating the richness and diversity of South Australia's amateur, emerging and professional visual artists.
This free state-wide event is a chance to view exhibitions, visit open studios, participate in forums, talk with local artists, watch them work, hear their interpretations or let them guide you through their workshop.
Featuring the Osmond Social Group, Lisa Savchuk and Alana
I bring this experience together with a background in environmental science and training in Yoga, Ayurveda, movement arts and mindful-based therapies. Stones hands water time colour process materials - this is the language, the artwork, the outcome. "How could we possibly put into words." - Alana
" I am a multidisciplinary artist, predominantly working with video, photography and installation. Within my work I highlight the symbiotic relationship humans have with the environment. There is a constant dialog that is happening between us and I hope to capture it from different angles through different mediums." - Lisa
Don't miss the annual exhibition of artwork in the Reception Foyer of Norwood Town Hall open from 9.00am–5.00pm, Monday to Friday from 1 – 31 August.