Look East, Your NPSP eNewsletter, Media Releases
Find a category: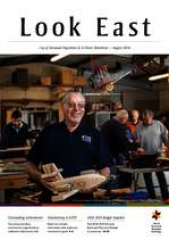 Look East: August 2018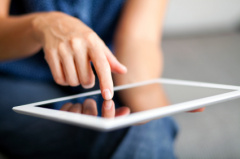 Your NPSP eNewsletter
Your NPSP eNewsletter brings you regular bi-monthly updates about Council's events, initiatives, major projects and business activities, delivered straight to your inbox.
Subscribe to future editions of Your NPSP. This is an opt-in subscription and you can unsubscribe at any time.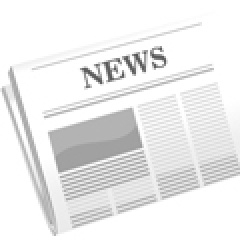 Media Releases
Keep up to date with what's happening in the City of Norwood Payneham & St Peters with our latest media releases.